Jeff Klingel has been designing and planting landscapes for over 26 years. He has a degree in Landscape Design from the Art Institute of Atlanta. Jeff is an award winning, certified member of the Virginia Society of Landscape Designers and a Virginia Nursery & Landscape Association Certified Horticulturist.
Each design is based on embracing the best elements of outdoor living, horticultural ingenuity, and a deliberate design aesthetic.  A thorough design process evaluates all of the elements of the landscape.
PEOPLE  ∴  ARCHITECTURE  ∴  ENVIRONMENT ∴ VERNACULAR
This information is used to develop designs and creative solutions for all aspects of the landscape
– traditional or contemporary.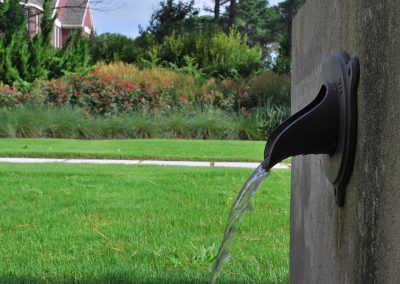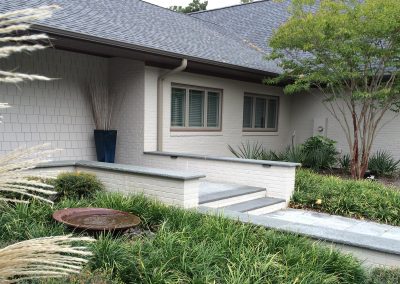 Each project is installed with integrity, sound environmental practices and utilizing only the highest quality materials and proven techniques
SITE WORK ∴ PLANTING ∴ HARDSCAPES ∴ IRRIGATION
Irrigation & Drain Systems